Az alábbi felhívás angolul érkezett, mivel a konferencia nyelve is az angol – de nem csak angoltanárok számára releváns:
Call for participants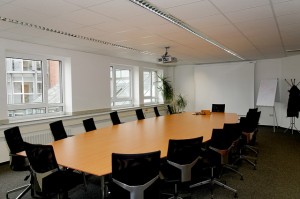 As the closing of the Erasmus+ CITA project (Cooperation and Innovation in Teachers' Associations of the Balearic Islands, Lithuania and Hungary) IATEFL-Hungary is delighted to announce a Call for Participation in the CITA Conference in Palma de Mallorca between 17-19 June, 2016, which will present and explain the activities and outcomes of the 2-year-long project and look at ways in which its products can be used by other teaching associations.
Who?
There are 20 places available for Hungarian participants in the Palma Conference.
The applicant should
· either be a teacher of English in Hungary
· or a policy maker, school director, or any other educational professional with a high level of English
· commit to full participation, including evening programmes
· write a short final report

IATEFL-H membership is not a requirement for the application. The selection will be made taking into account CVs, motivational letters or videos and regional and school type / workplace balance.
Costs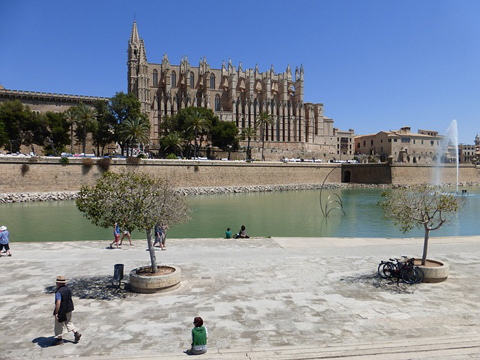 It is the responsibility of each participant to arrange their travel and daily expenses (accommodation and meals), but IATEFL-Hungary will provide 200 Euros towards the costs. We have also arranged budget accommodation for 27 Euros a night during the conference at a convent.
There will be no conference fee for the international participants.
How to apply
To apply please fill in the online form here.
In case of too many applicants there might be a second round, with a face-to-face or skype interview.
Deadline: 8 March 2016 (midnight CET). Candidates will be informed about the results by 16 March 2016.
Questions?
If you have any questions, queries or would like some more information, please contact Anikó Almási Committee Member and CITA Coordinator at almasi.aniko@gmail.com.
Please note: By applying you agree to the use of any recordings or photos taken during the conference in CITA publications or publicity.